We have been delivering quality Chiropractic and massage to Bury and its surrounding villages including Ramsbottom, Greenmount, Tottington and Haslingden since 2007. We added spinal decompressive-oscillation to our centre in 2019. 
Meet the Team
Our Chiropractors, Massage Therapists and Physiotherapists are are all here to help you feel truly well again and to help keep you well.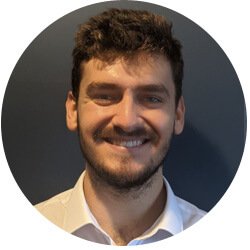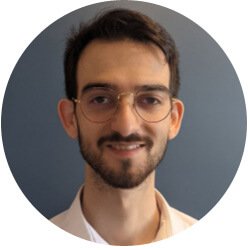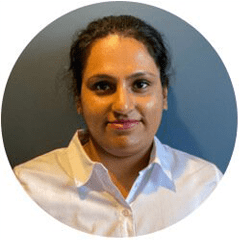 Physiotherapist & IDD Specialist
No matter your age or condition, we're here to help you. From seniors to children, our modern equipment, up-to-date techniques, and thorough approach can benefit a variety of people.
Our aim is to get you truly well and to help keep you that way. We truly care for each individual and thrive on challenges. No problem is too big or too small. 
You may join Bury Chiropractic as a patient but we would like to think that you soon become a friend.
Although most seek Chiropractic or Spinal Decompressive-Oscillation therapy for pain or injury, we help to educate you from your very first visit. Your nervous system (protected by your spine and skull) controls and affects everything in your body. We love it when people come to see us for back or neck pain and find that their cervicogenic headaches and generalised tension/inability to relax also improve. 
Before you commit to anything, we talk you through our entire process so you feel well-informed and in control. We provide thorough, efficient and effective care.
Our Chiropractic led Massage Therapists work onsite and alongside us. They further compliment and enhance the Chiropractic and/or Spinal Decompression-oscillation therapy you may be recommended. We believe in a multi disciplinary approach to care.