Have you had your pain for greater than a year?
Have you tried other things to no avail?
Do you have leg and arm symptoms?
Do you have pain when you are coughing and sneezing?
Do you have pain when you move from lying to sitting or sitting to standing?
If so, you could have a potential disc issue.
Have you been diagnosed with:
Herniated or Bulging Discs?
Sciatica or nerve pain?
Degenerative Disc Disease?
Facet Joint Syndrome?
Chronic back pain or neck pain?
Then we may be able to help!
We are Advanced Trained Non-Surgical Spinal Disc Specialists and care for spinal disc damage with spinal decompressive-oscillation.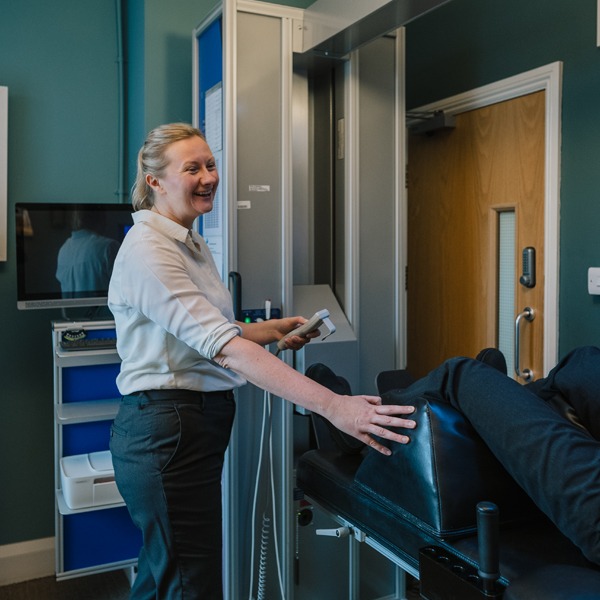 What
is
Decompressive
oscillation
therapy?
Non-invasive care or "treatment" for spinal disc problems such as herniated or bulging discs, degenerative disc disease, and spinal stenosis.
Decompressive oscilllation therapy involves the use of a specialised motorised table that gently stretches, decompresses and oscillates the spine. By applying negative pressure to the affected disc, the therapy aims to increase the space between the vertebrae, which in turn helps to alleviate pressure on the disc and promote the movement of fluids and nutrients into the affected area.
The therapy is usually painless-in fact, people often fall asleep whilst having it and are typically able to return to their normal activities immediately following a session. 
If
you're
ready
to
book
an
appointment
or
have
any
questions
then
please
get
in
touch!
The therapy works by distracting (gently pulling apart) targeted areas of the spine, which helps to take pressure away from injured or bulging spinal discs, allowing them to heal. Decompressive oscillation therapy promotes the movement and absorption of fluids and nutrients back into the disc, which are essential for disc health.
It also stretches stiff muscles and ligaments to improve mobility and flexibility, allowing the body's natural healing mechanisms to operate more efficiently.
Is
decompression
the
same
as
traction?
In a word, no! Traction has been around since the 1970s and can involve the whole body being stretched from the feet upwards. Inversion tables, where patients would hang upside-down from their feet, were also very popular back in the 1980s.
Spinal decompression is different. You will lie comfortably on your back, whilst the horizontal mechanical table slowly moves underneath you. The angle at which the machine is set allows for the targeting of specific spinal levels, and gentle, low-frequency movements (oscillations) help with the movement of fluids and nutrients back into the discs.
Chiropractors Alicia Leontieff, Wendy Davis, and their friendly, professional team are passionate about helping patients avoid surgery wherever possible.
"As a Chiropractor I see people with neck and back pain every day. We can help the vast majority, but some patients need something more than the combined manual therapies we offer. We love Decompressive-Oscillation Therapy as it complements what we do, and fits our philosophy of using non-invasive care wherever possible." Wendy Davis, DC.
"When it comes to caring for our patients, Decompressive-oscillation Therapy completes our treatment offering, especially for disc problems. We are very excited to have the Rolls Royce of machines here in the centre and to be able to offer our patients and local community the very best in conservative spinal care." Alicia Leontieff, DC.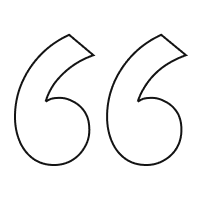 I love this place. The whole team, from the front desk to the Chiropractors are both very friendly, but also very professional. They really care about the service they provide. After taking a history and examining you they are totally transparent about the costs and more importantly the improvement you can expect. I can not recommend them enough. Keep up the good work Bury Chiropractic.
Best chiropractors ever! The staff are amazing, friendly and full of helpful information to help you get better. The massage therapist is the best I've ever seen, She is outstanding at her job! Would highly recommend!
Had major issues with my back for years and it was finally giving in until I went to see these guys. Intensive course booked after having xrays and consultation. Felt better after 1 month and brilliant after the 3 month course. Regular maintenance now of one visit a month and I couldn't be happier with the progress and the relief in pain and restrictions of mobility is beyond belief.
I hobbled into the clinic in real pain and I thought it was going to take months to sort out. I walked out of there 5 minutes late feeling 20 years younger! Jono you legend and thank you to the Team at Bury Chiropractic Centre for everything you have done for me. Simply the best out there!
I've been attending here for a few months now after experiencing back problems/extreme pain. After a consultation and a couple of session, my back felt amazing! I've continued with the course they advised and I've benefited s lot from the health advice and sessions and I've had no back troubles since. I'd highly recommend for those experiencing issues with their neck or back.
There will always be a warm welcome for you the minute you walk in the door, all the staff are so kind, caring and helpful. I have learned something new at every visit, useful tips from your back care to boosting your immunity. Whether you are going here in agony or to prevent back problems this is the place to get you sorted. I have done both and the results have been fantastic! Worth every penny!
Is your current treatment not working?
Do you want to stop relying on painkillers?
Are you seeking long-term pain relief?
Do you want to return to your normal daily activities?
Have you been recommended spinal surgery?
Typical candidates for IDD therapy are people who have back or neck pain and may have tried various other treatments without success.  They may be taking pain medication or be considering invasive treatments such as injections, or, in extreme cases, surgery.
If you have back or neck pain, or symptoms in the legs or arms, then we may be able to help you.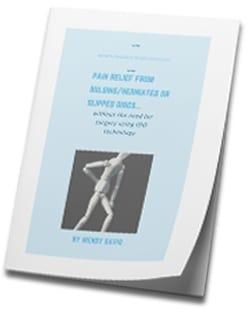 IDD: an alternative to
disc surgery?