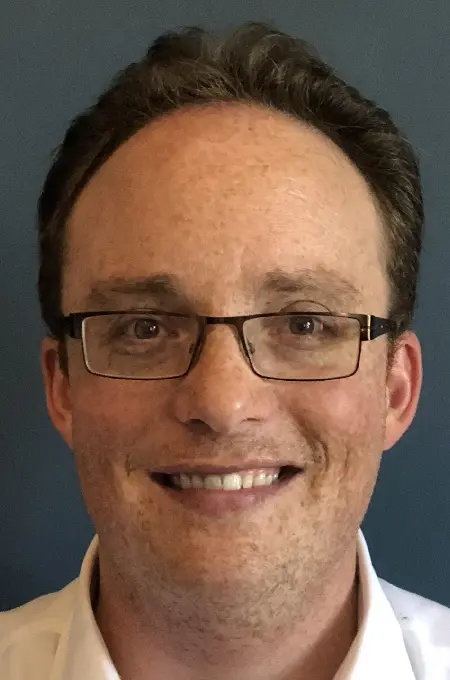 Team Story
I love the people interaction and caring for people directly through Chiropractic, allowing them to regain their quality of life and the freedom that optimal health brings. I also enjoy teaching and passing on knowledge to others including public talks and workshops.
I was born in Johannesburg, South Africa and grew up there. My parents are both from the North East of England and moved to South Africa before I was born. I still have a lot of family in the Newcastle area as well as spread out over the rest of the UK from Ireland to Scotland and Wales.
I studied Chiropractic at the University of Johannesburg which I completed in 2012 before going into private practice.
I wanted to become part of the Team here at Bury Chiropractic because I saw it as an energetic and fun place to work. I felt that this would be a place where I could grow both personally and professionally. I was right!!
I now look forward to contributing my skill and efforts to the team here and most importantly I look forward to all the wonderful people I am going to meet, have the privilege of caring for and help restoring back to them their maximum health potential. 
When I'm not at work…
I am an avid reader, who enjoys rock climbing, horse riding, computers, hiking, fishing, clay sculpture, pottery craft, archery, sculling (rowing), origami, playing pool and bowling. I also have an appreciation of a wide variety of music from Baroque classical to Blue grass, Celtic and Dance.
I am very much looking forward to meeting you and helping you on your road to recovery.
If
you're
ready
to
book
an
appointment
or
have
any
questions
then
please
get
in
touch!